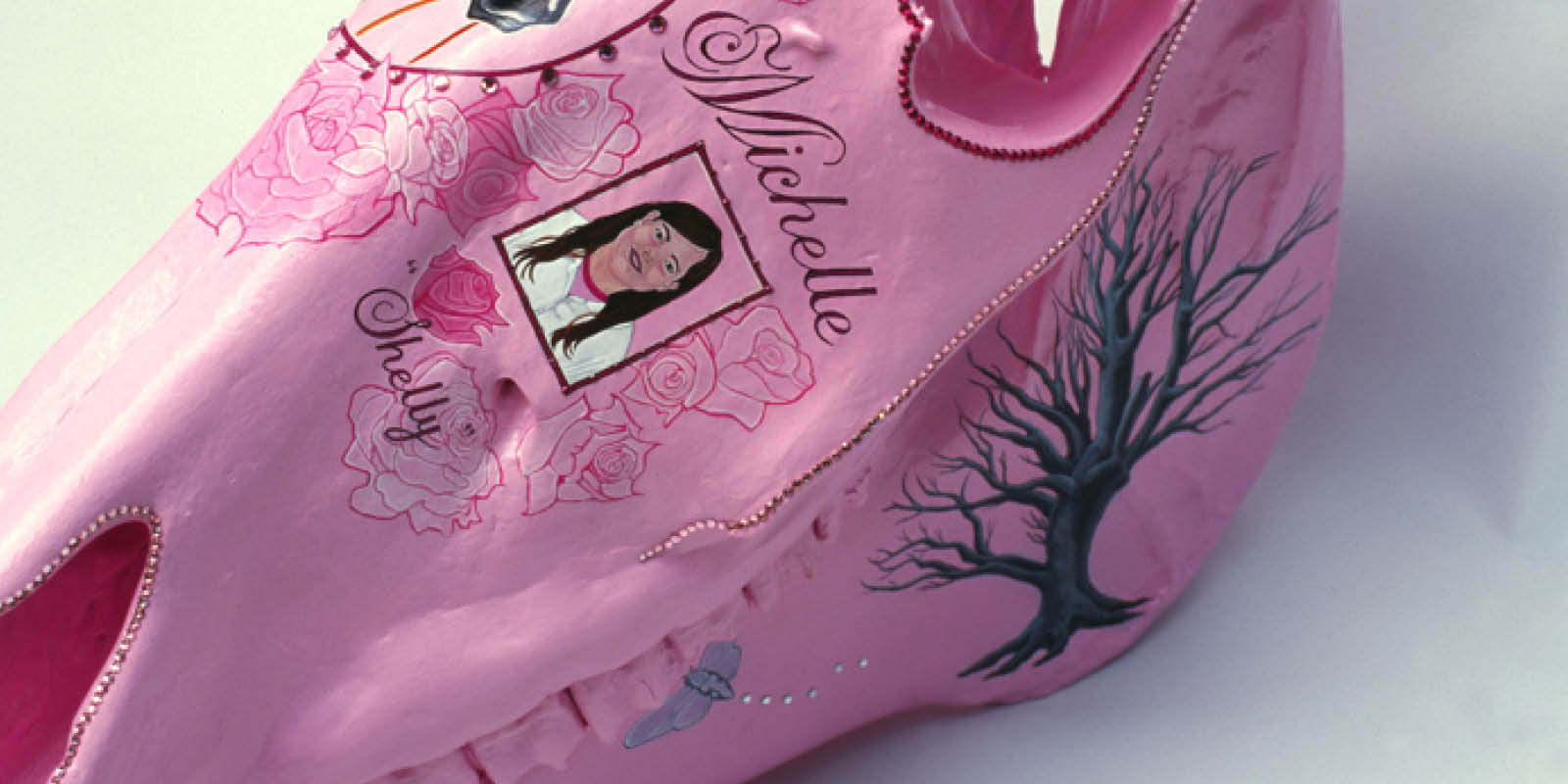 Welcome to El Museo del Barrio's Press Room! Here you can view and download press kits, releases, and images for current and upcoming El Museo exhibitions, as well as access the press release archive for the past year.
Join our press list and receive press releases on upcoming exhibitions, programs and education initiatives, invitations to media previews, and more!
Accredited media are eligible to receive complimentary museum admission.
Don't have credentials?
recent EXHiBITION PRESS KITS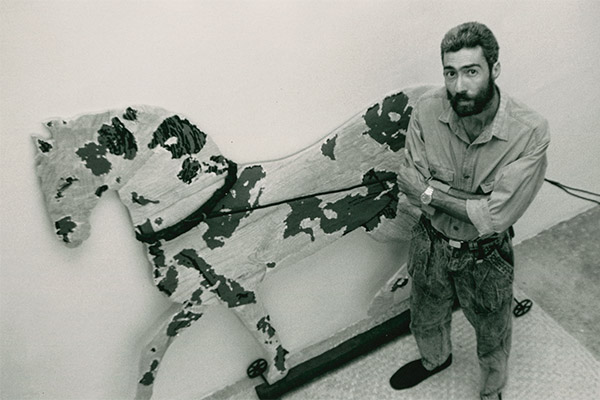 Juan Francisco Elso — Por América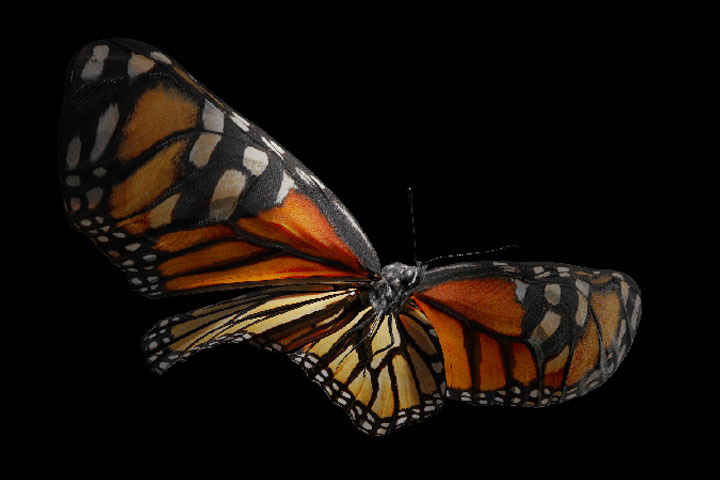 Reynier Leyva Novo — Methuselah