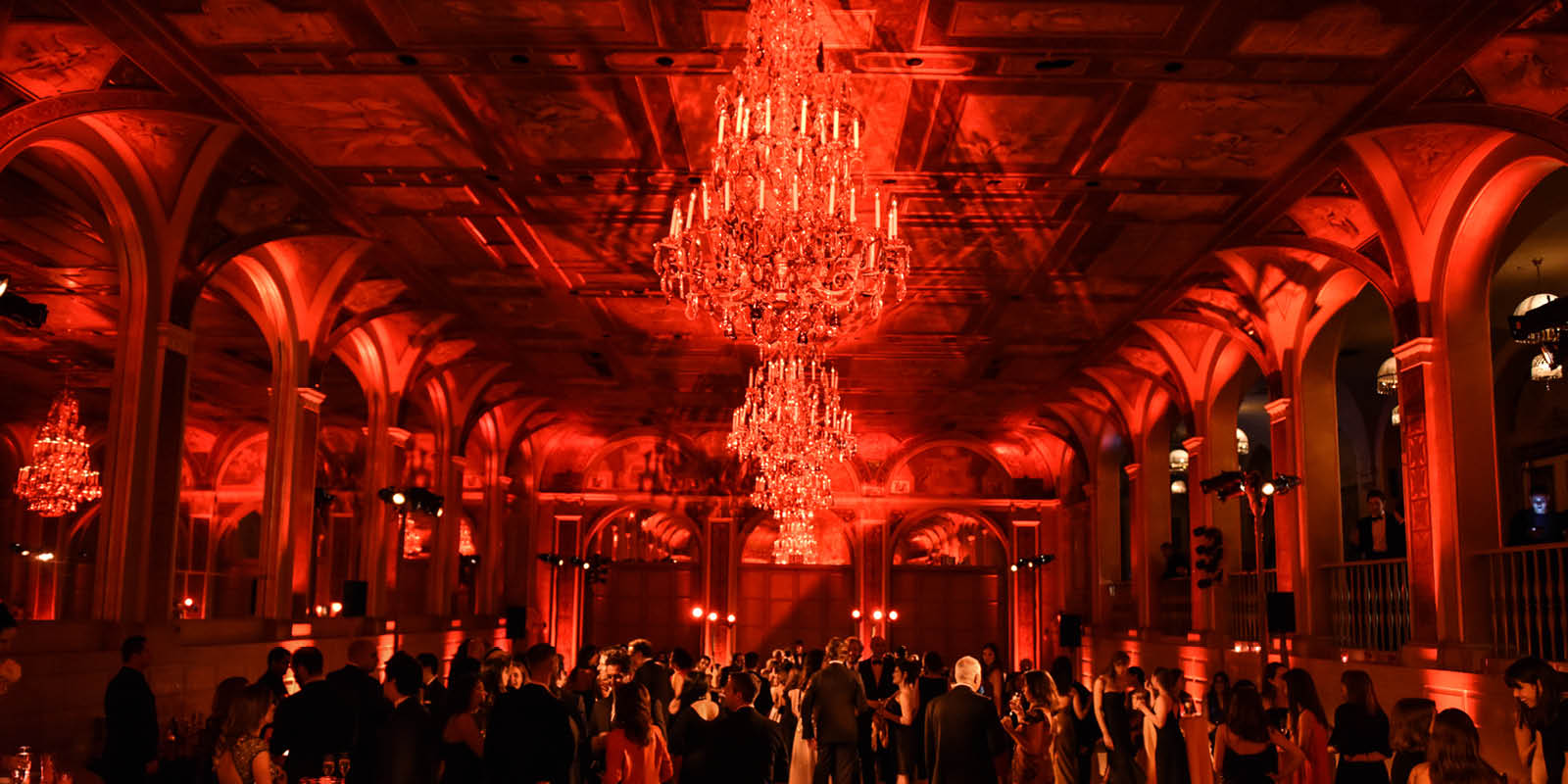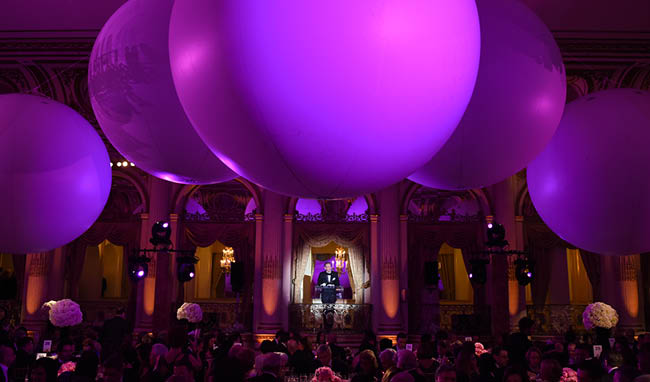 This spectacular event brings together luminaries from the worlds of fashion, entertainment, business, society, politics and the arts in order to raise crucial operating funds for the museum. The Gala has been lauded as one of the "hottest tickets in town," a veritable "who's who" by the press and the New York philanthropic circuit. For more information about special events, please email specialevents@elmuseo.org.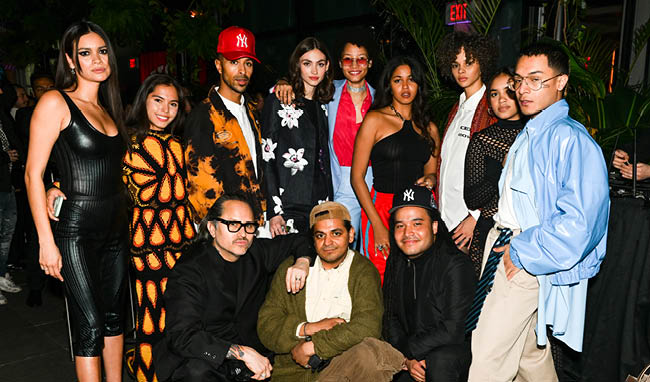 Join us at El Museo for an array of thrilling special events, designed to inspire, engage, and entertain. Our dynamic lineup features exclusive benefits, captivating cocktail parties, and uniquely curated events that showcase the very best of our art and culture.

El Museo is excited to announce Dia de Muerto Soiree, a special fundraising event dedicated to remembrance, and joy. Held on October 24th at El Museo, the evening will feature Artist Colectiva AMMOR, and live music by Las Mariquitas.