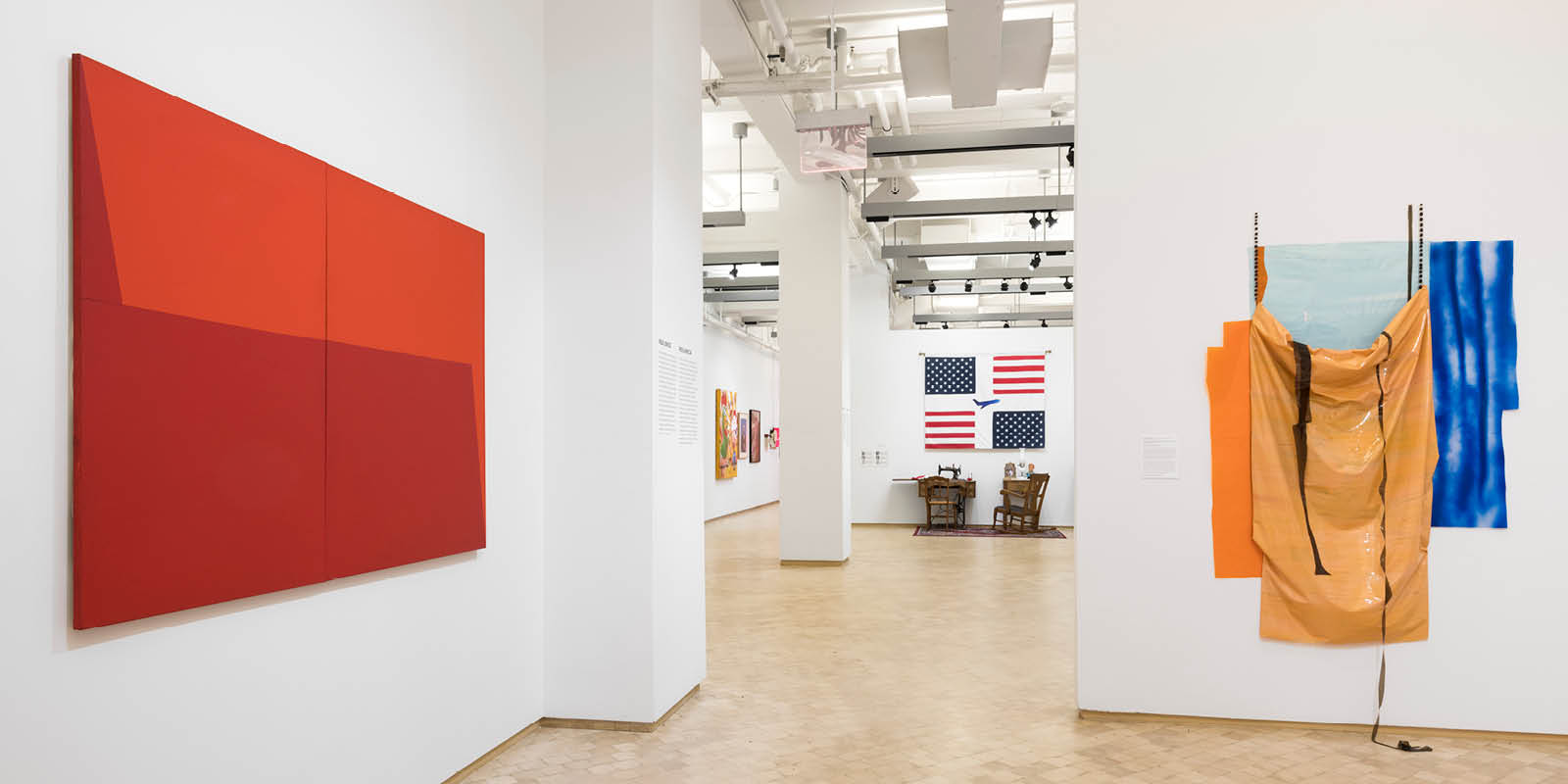 El Museo's permanent collection offers an in-depth perspective on Latino art and visual culture in the U.S., Latin America, and the Caribbean. Ranging from pre-Columbian to modern and contemporary art, the collection, totaling more than 8,500 objects, is a unique cultural resource that reflects the institution's decolonized and diasporic history and ethos, which since its founding in 1969, has envisioned three main cultures—Amerindian, African, and European—as the basis of visual cultures in the Americas.
In an effort to create dialogues across histories, media, traditions, and other categorizations, the permanent collection has been re-envisioned into six evolving thematic sections, which include: Urban Experiences, Expanded Graphics, African and Indigenous Heritages, Craft Intersection, Women Artists, and Representing Latinx. 
With many of the artworks echoing across sections, such groupings represent a new approach to the range of typologies that constitute El Museo's collection, which reflects the full diversity of Latino art.
Methodologically innovative, these groupings juxtapose categories of artistic media, gender, cultural heritage, and ethnicity to offer an art historical perspective based on diverse viewpoints that allow for a more open, expanded, and diversified approach to American cultural identity.

Explore nearly 100 works from the Permanent Collection and hear exclusive audio from artists on El Museo's fully bilingual guide on the Bloomberg Connects App!