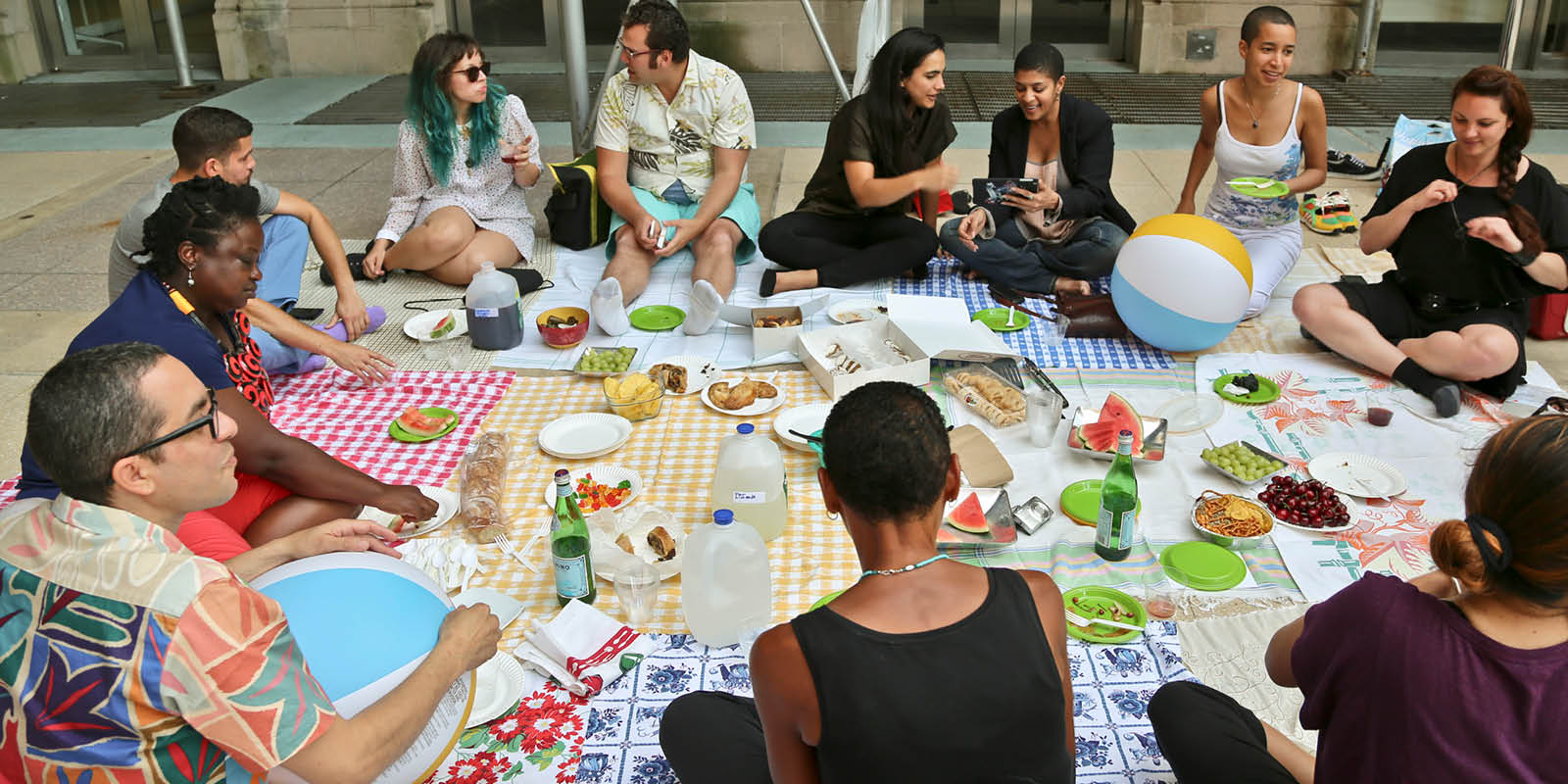 "Office Hours (OH)" comprises a series of actions spread throughout El Museo del Barrio's facilities, for which artist Nicolás Dumit Estévez invites the various departments of the organization to operate on a horizontal level within its own exhibition space. Estévez works with El Museo del Barrio's employees to co-generate proposals for interventions, workshops, and celebrations, through which both staff and visitors can come together to experience the museum from each other's perspectives and hence to re-shape its day-to-day as a collaborative endeavor.
"OH" brings face to face the concepts of creativity versus productivity, as El Museo del Barrio's curators, administrators, guards, educators, operations personnel, finance employees, audiences, and artists are encouraged to work as play or to play as work – all of this as part of an the on-going performing of the day-to-day. "OH" conceives of El Museo as a holistic work of art; that is, a living artwork existing beyond the boundaries of the exhibition space and co-mingling with life.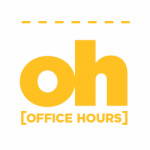 A Component of "Office Hours (OH)," a project by Nicolás Dumit Estévez in collaboration with El Museo del Barrio's staff, artists and audiences. Sofia Reeser del Rio, Office Hours (OH) Project Manager.
Office Hours (OH) © Nicolás Dumit Estévez
Nicolás Dumit Estévez, born 1967 in Santiago de los Treinta Caballeros, Dominican Republic, lives and works in the South Bronx. Estévez is an interdisciplinary artist who treads an elusive path that manifests itself performatively or through experiences where the quotidian and art overlap. He has exhibited at Madrid Abierto/ARCO, The IX Havana Biennial, PERFORMA, IDENSITAT, Prague Quadrennial, The Pontevedra Biennial, Dean Project, The Queens Museum, MoMA, Printed Matter, P.S. 122, Hemispheric Institute of Performance Art and Politics, Princeton University, The Institute for Art, Religion, and Social Justice at Union Theological Seminary, Provisions Library, El Museo del Barrio, Elizabeth Foundation for the Arts, The Center for Book Arts, Longwood Art Gallery/BCA, The Smithsonian National Museum of the American Indian, Franklin Furnace, and LMCC.
Estévez has received mentorship in art in everyday life from Linda Mary Montano, a historic figure in the performance art field. Montano and Estévez have collaborated on several performances. He has attended residencies at P.S. 1/MoMA, Yaddo and The MacDowell Colony. Publications include Pleased to Meet You, Life as Material for Art and Vice Versa (editor) and For Art's Sake.
For a conversation between Alanna Lockward and Nicolás Dumit Estévez, please click here. For an interview between Nicolás Dumit Estévez and Ivan Monforte, visit www.visualaids.org.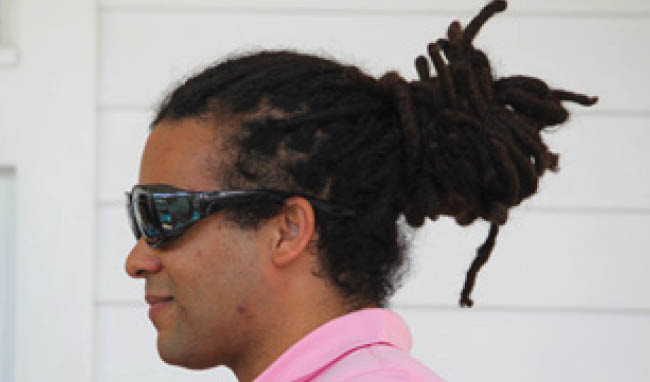 A "selfie" project where Estévez invites participants in this action to contemplate the possibility of imagining the unforeseen connections that may link them to each other beyond professional roles.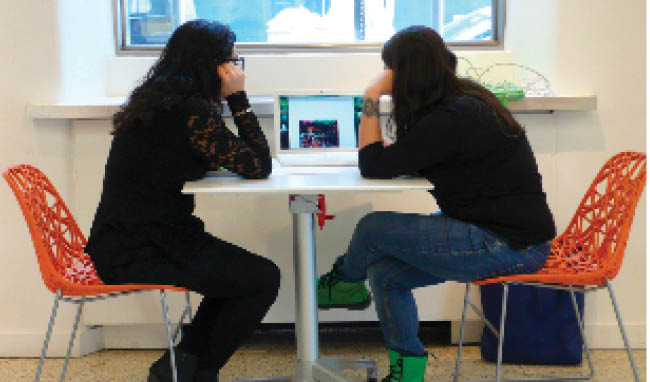 El Museo del Barrio's Curatorial team invites artists to register for one-on-one twenty-minute portfolio reviews.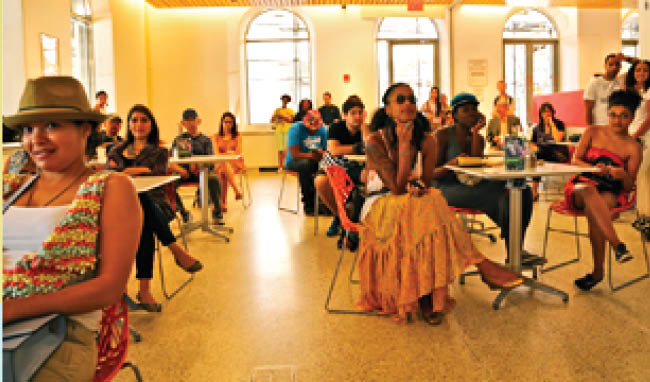 Estévez expands the creative ripple effect of "Office Hours" by inviting fellow colleagues to generate their own activities, and thus to have friends and friends of friends contribute to the scope of the project.