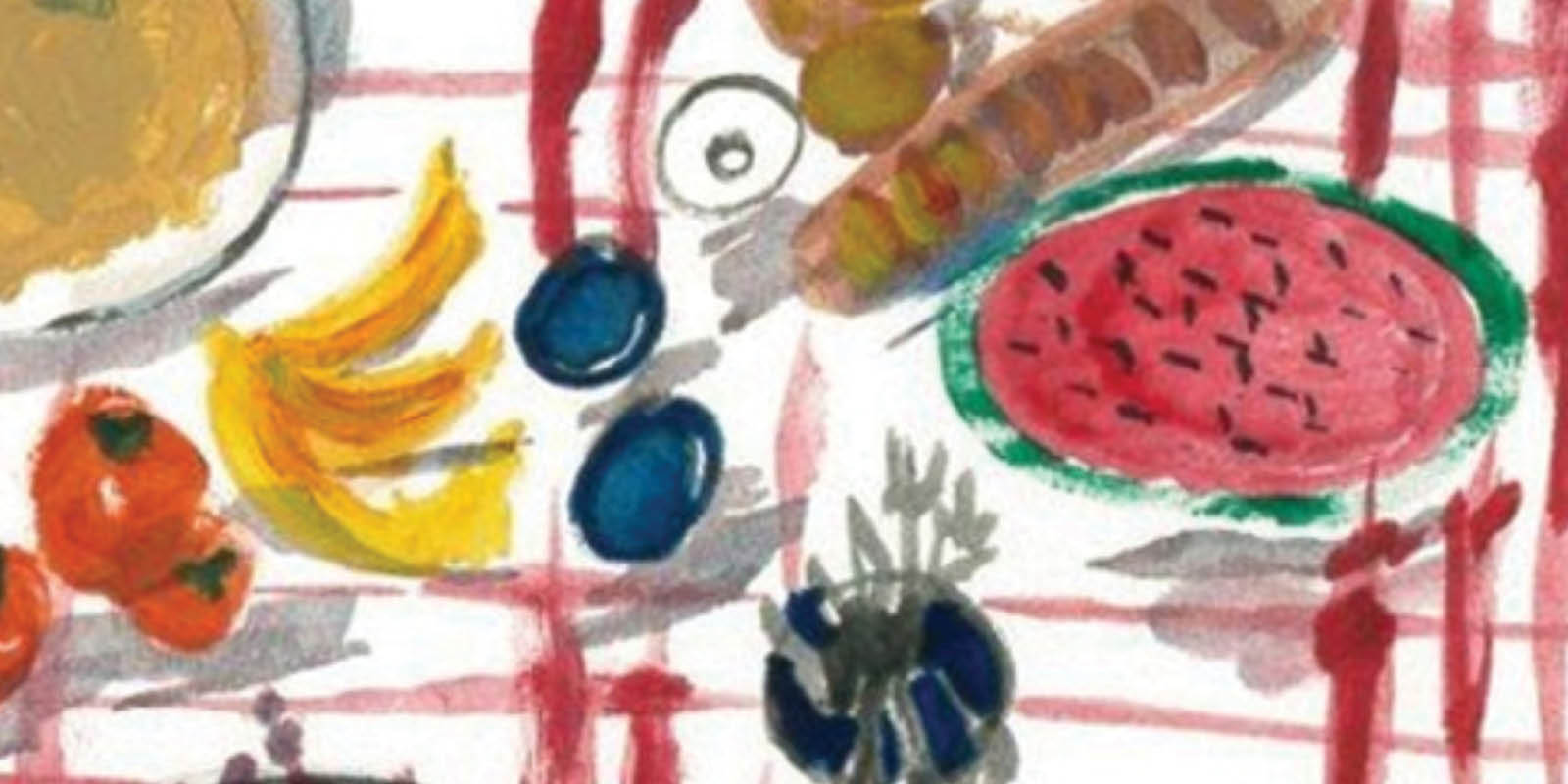 Throughout the year, Estévez and El Museo del Barrio's Curatorial team invite artists of Puerto Rican, Latin@, Latin American, or Caribbean descent to register for a twenty-minute portfolio review. "Over the Table" offers art practitioners in different stages of their development the opportunity to engage in one-on-one discussion about their work or an upcoming project. These informal exchanges turn the traditional artist-curator portfolio review into an act of camaraderie between individuals working in the same field. The reviews culminate in a picnic in El Museo's courtyard, where everyone involved comes together for food and conversation.
All artists who took part in the Over the Table portfolio reviews conducted by Rocío Aranda Alvarado and Estevéz are asked to come together for a picnic and conversation in El Museo's courtyard.
Artists, curators, staff, and friends came together for the closing celebration of Office Hours (OH). Music by DJ R!C.
A Component of "Office Hours (OH)," a project by Nicolás Dumit Estévez in collaboration with El Museo del Barrio's staff, artists and audiences.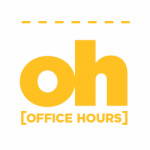 Portfolio review participants: Cristina Cotte, Dato Mio, Marcela Caravaglio, Mónica Félix, Coralina Mayer, Daniel Vázquez, Alfred González, Consuelo Vila-Da Costa, José Luis Ortíz Téllez, Angela Muriel, Minerva Díaz, Benjamin González, Carolina de la Cajiga, Maura Falfán, Alejandro Epifanio, Sylvia Maier, Bernice, Gónzalez Bofill, Nelson Seda, Maribel Falcón, Lidia León, James Meyer, Jose Soto, Suhaly Bautista, Cecil Lee, Benjamin Lundberg, María Monegro, Mario Carrión, Nils Hasche-Vásquez, Jessica Maffia, Lexsy Rosario, Rosamond King, Ezequiel Taveras, Humberto Chávez, Antonia Guerrero, Michelle Ramsey, Andrea Arrubla, María Berrio, Patricia, Cazorla, Marco Gómez, Jacqui Martínez, Mario Sostre, Bergés Álvarez, Malika Cosme, María Dieppa, Stephano Espinoza, Marthalicia Matarrita, Polly Spain, Daisy Báez, Ray Ferreira, Edgar Garrido, Jo-El López, Sandra Mack-Valencia, Eddie Pagán, Jairo Alfonso, Cecilia Collantes, Virginia Lavado, Natalia Nakazawa, MaríaToro, Virginia Inés Vergara.
Participating Curators: Gabriel de Guzman, Curator at Wave Hill; Yuneikis Villalonga, Curator at Lehman College Galleries; Cristine Licata, Director of Performing and Visual Arts at Casita Maria; Rocío Aranda; and Nicolás Dumit Estévez.
Photos By Sofía Reeser del Río; Nicolás Dumit Estévez; Gabriela Pérez; Rafaelina Tineo / Dhyana. Watercolor by Sofía Reeser del Río, Curatorial Assistant.