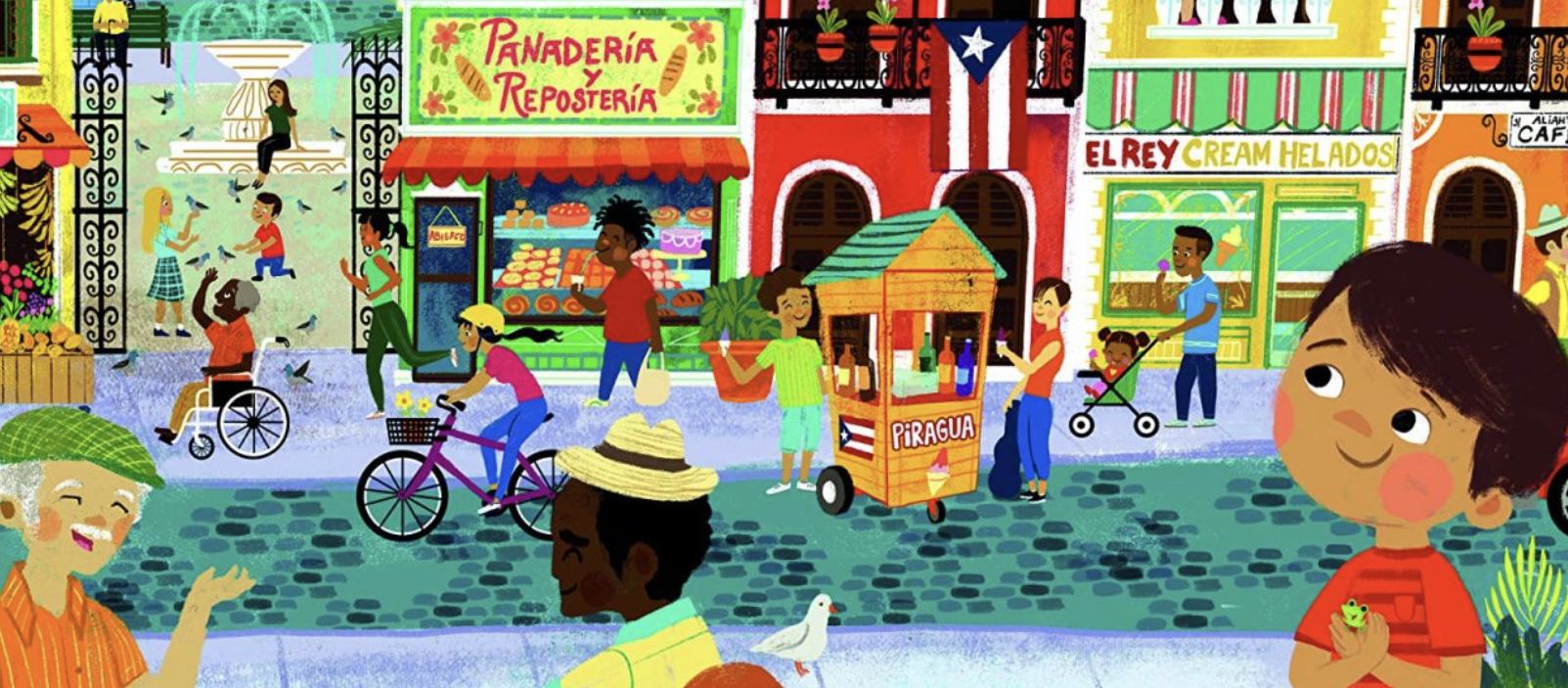 Hola! El Museo is excited to host Coquí Club, our bilingual program for our tiniest visitors to El Museo del Barrio for an IN-PERSON experience at the museum! Coquí Club is an interactive program facilitated by our museum educators and includes storytelling, discussion, and an art-making project. Be sure to bring your Coqui crowns and get ready to have fun!
This session we will read Coqui in the City by Nomar Perez, a book about a boy named Miguel and his journey from Puerto Rico to the United States. When he arrives to the bustling city, Miguel looks for familiar sights and sounds to remind him of home, one of the most comforting sounds he remembers is that of the Coquí frog. Join us in Miguel's adventure and explore the galleries to find Coquí frogs in the artworks shown! We will also create our own Coquí frogs together.
FREE ADMISSION | To RSVP, click here.
Preregistration is required. Due to space limitations, if you reserve a spot and are unable to join, please cancel your registration in advance so spots can open for others. Please register each child separately. Children must be accompanied by an adult.