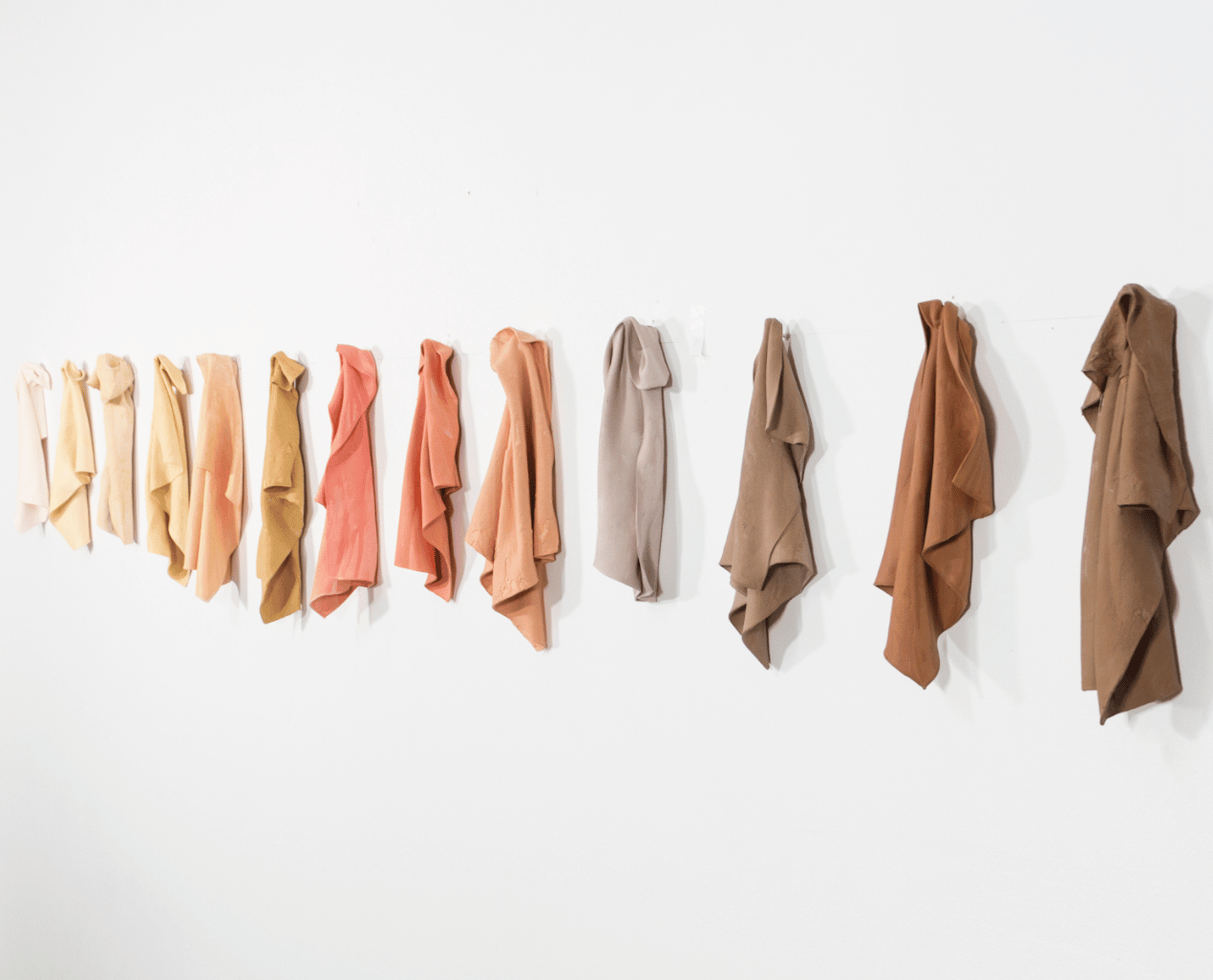 The U.S. Latinx Art Forum (USLAF), in collaboration with El Museo del Barrio and the Los Angeles County Museum of Art (LACMA), present the third installment (of four) of the virtual public program series entitled "X as Intersection" featuring conversations with fellows from the second cohort of the Latinx Artist Fellowship.
Drawing from artist Carmelita Tropicana's concept of Live Memoir, this panel invites participants to consider how autobiography, the archive, memory, and collective traditions inflect their cross-disciplinary artistic practices. Latinx Artist Fellows Carmelita Tropicana, Juana Valdés, Koyoltzintli, and Candida Alvarez, in conversation with El Museo's Susanna V,. Temkin, and LACMA's Rita Gonzalez, will also discuss particular chapters in their careers, and share their collective knowledge across decades of artistic practice.
FREE via Zoom | To RSVP, click here.