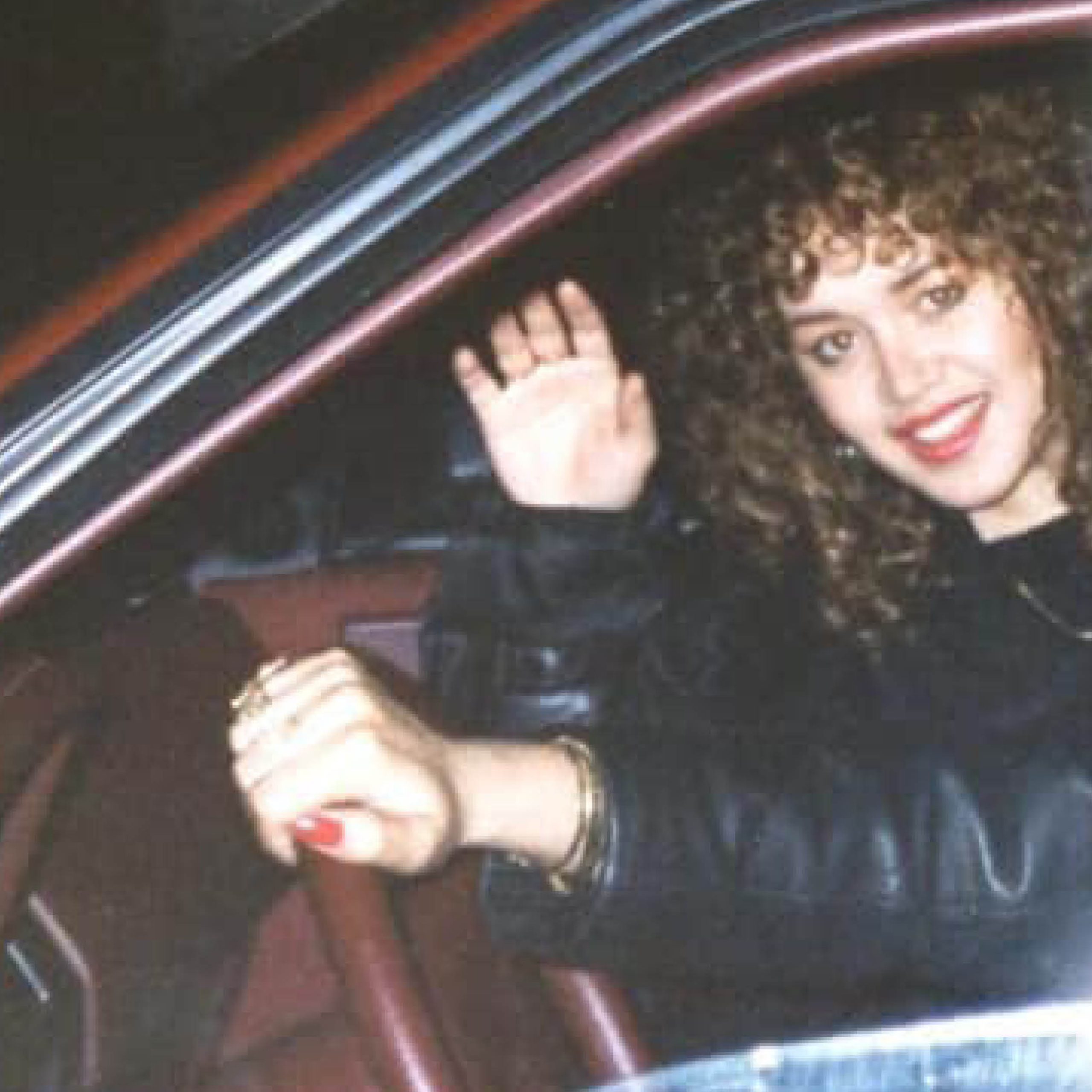 In collaboration with Nuevayorkinos, we are delighted to host a special panel discussion in honor of our summer-long partnership entitled #MIBARRIO. Our guests will discuss the historical and cultural relevance of El Barrio in the past 50 years, and today.
Panelists include: Djali Brown-Cepeda, Founder of Nuevayorkinos; Ernesto Quiñonez, Novelist, author of Bodega Dreams; and Gil Vazquez, Acting Director & President of the Keith Haring Foundation and El Barrio native. The conversation will be moderated by Rhina Valentin, La Reina del Barrio and member of East Harlem Culture Collective.​
FREE ADMISSION. To RSVP, click here. 
📸 A back in the day drive by, cruising through El Barrio w/ my homegirl Jenique. Photo courtesy of Rhina Valentin.