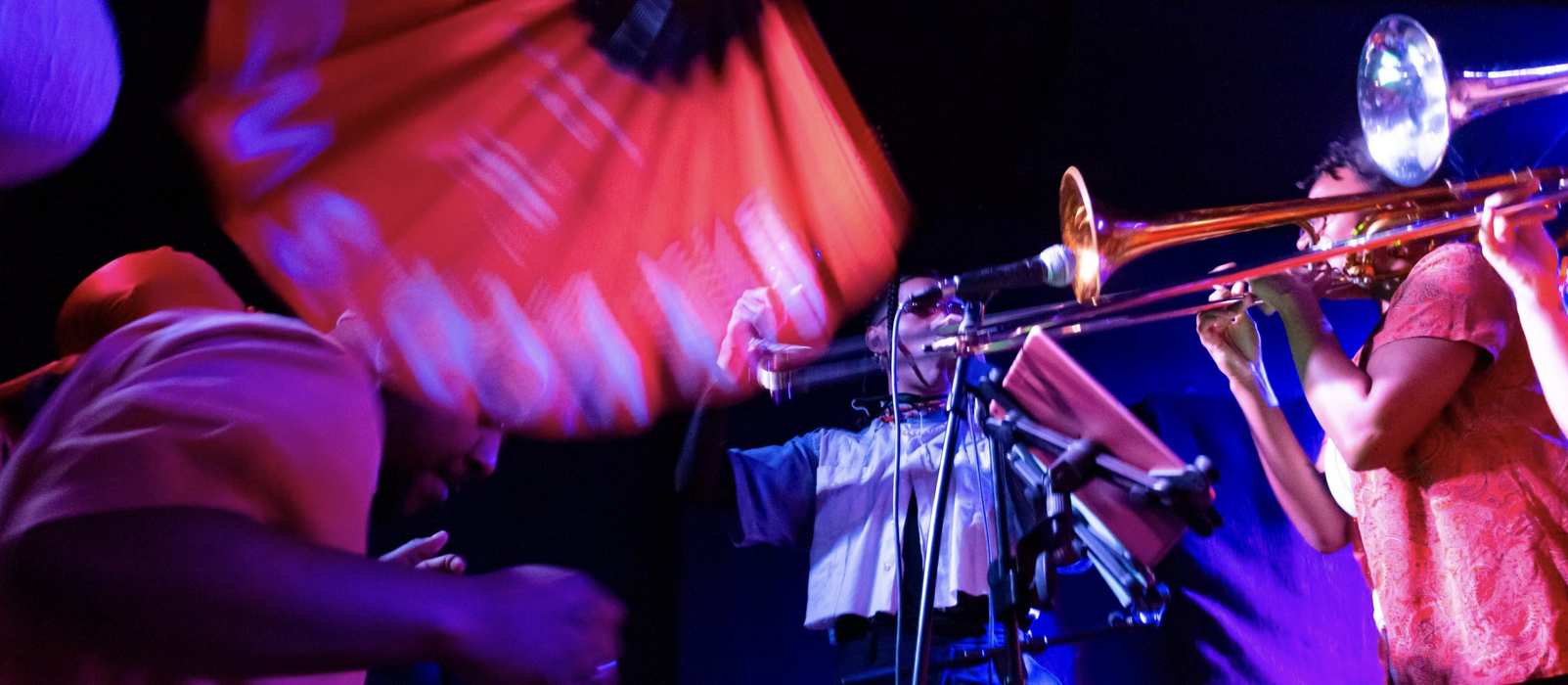 Come together at El Museo del Barrio for a Dia de los Muertos fundraising soiree where age-old traditions meet modern culture. This exclusive evening will shine a spotlight on the tapestry of identities – queer, Afro-diasporic, and Indigenous – that form the heart of our community.
Delve into the time-honored practice of altar creation with the spirited QTBIPOC Artist Colectiva AMMOR. It's a moment to reflect on our history and immerse ourselves in the now. And as twilight deepens, let the pulsating rhythms of Las Mariquitas, a renowned live band, elevate your spirits.
To complement the evening, savor handcrafted Dobel tequila concoctions and a selection of wines curated by RD NY, each sip reflecting the depth and diversity of our community.
Our Dia de los Muertos event isn't just a festivity; it's a tribute to life, memories, and the mosaic of cultures that define us. Join in this heartfelt celebration, supporting the essential mission of El Museo del Barrio.
RSVP HERE >