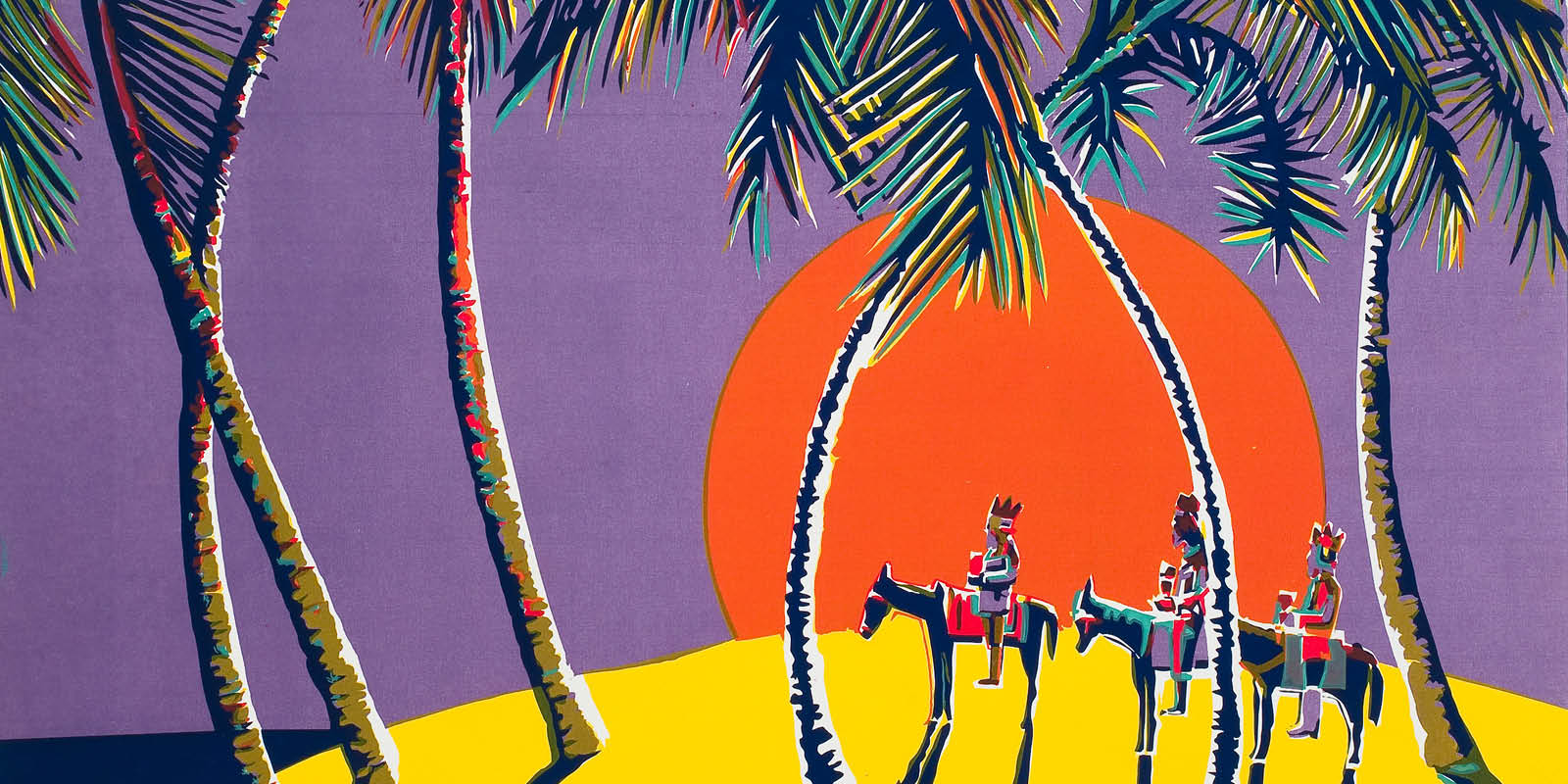 Our favorite time of the year is upon us! Enjoy live camels, colorful puppets, parrandas, music, and dancing on this magical day. This year, we celebrate our youth and those that devote their life towards their social and economic well-being. The parade begins at 106th St. and Lexington Ave. and ends on 115th St. and Park Ave. After the parade, join us at El Museo for a musical performance, and free admission to Las Galerías.
Nuestra temporada favorita está aquí! Celebra este día mágico con nosotros, y disfruta de camellos, títeres coloridos, parranda, música y baile. Este año honoramos nuestra juventud y aquellos que han dedicado su vida hacia su mejoramiente social y economico. El desfile comienza en la calle 106 y Lexington Ave y termina en la calle 115 y Park Ave. Después del desfile, te invitamos a El Museo en donde habrá música en vivo, asi como entrada gratuita a Las Galerías.
To learn more about the 39th Annual Three Kings Day Parade, click here.