SIGN UP FOR OUR EBLAST!
Learn more about what's happening at El Museo! Be the first to know about new exhibitions, virtual programming, and community initiatives through our weekly newsletter.
SIGN UP TODAY
Juan Francisco Elso: Por América
October 27, 2022 – March 26, 2023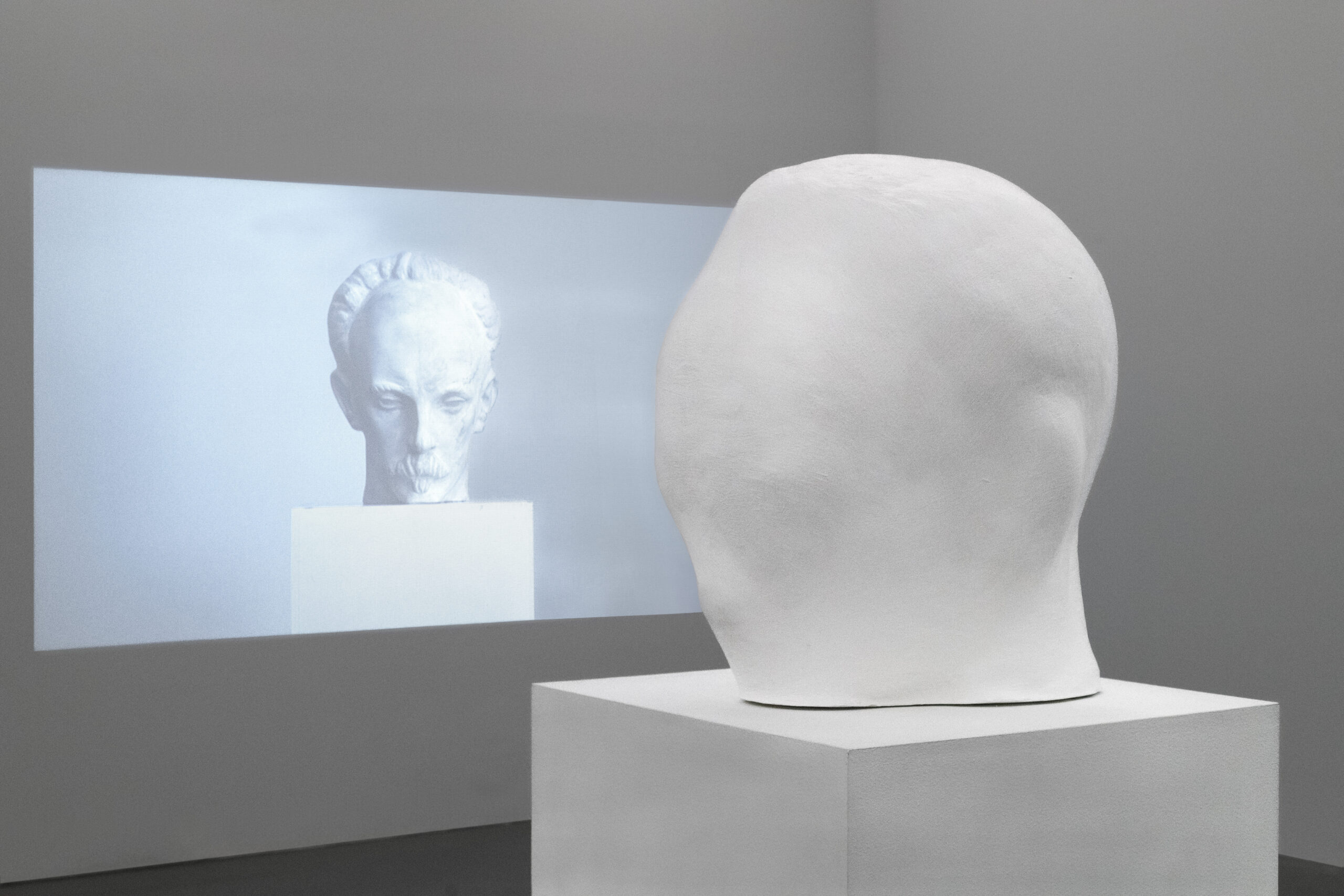 Reynier Leyva Novo: Methuselah
October 27, 2022 – March 26, 2023
DOMESTICANX
October 27, 2022  – March 26, 2023
THE PERMANENT COLLECTION AND EXHIBITIONS
ONLINE ARCHIVES OF EXHIBITION CATALOGUES AND BROCHURES
Explore El Museo del Barrio's online archive of exhibition catalogues and brochures from the past fifty years. As important scholarly resources, the digitized publications feature illustrations and texts by artists, scholars, museum professionals, and other experts, that in many cases represent the first, and in some instances, the only existing references on particular artists and/or subjects. 
El Museo del Barrio on the Bloomberg Connects App
Explore our new fully bilingual (English and Spanish) guide that features content related to the Museum's history, El Barrio (East Harlem), the Permanent Collection, exhibitions (current and past), recent virtual public programs, and more.